Membership
Organization Education for the 21st Century is an association founded in 2011 with the aim of modernizing education and connecting all participants in the sector. The activities of the organization are focused on the education of teachers and students, projects with young people, and international cooperation with similar professional organizations dealing with education and cultural heritage.
Edukacija21 is a permanent member of the international organization EuroClio Association of History Educators, based in The Hague, which brings together 78 permanent organizations of teachers from Europe and the world.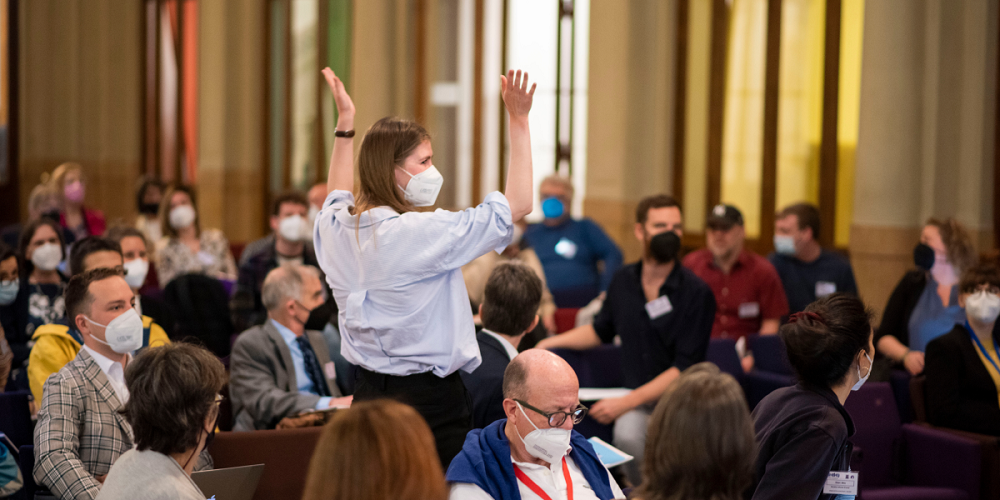 Education21 is a member of working groups 25 and 26 of the National Convention on the European Union. In the work of the Convention, we participated in the development of the Book of Recommendations for 2020 for the negotiation chapters 25 and 26, for the education and culture..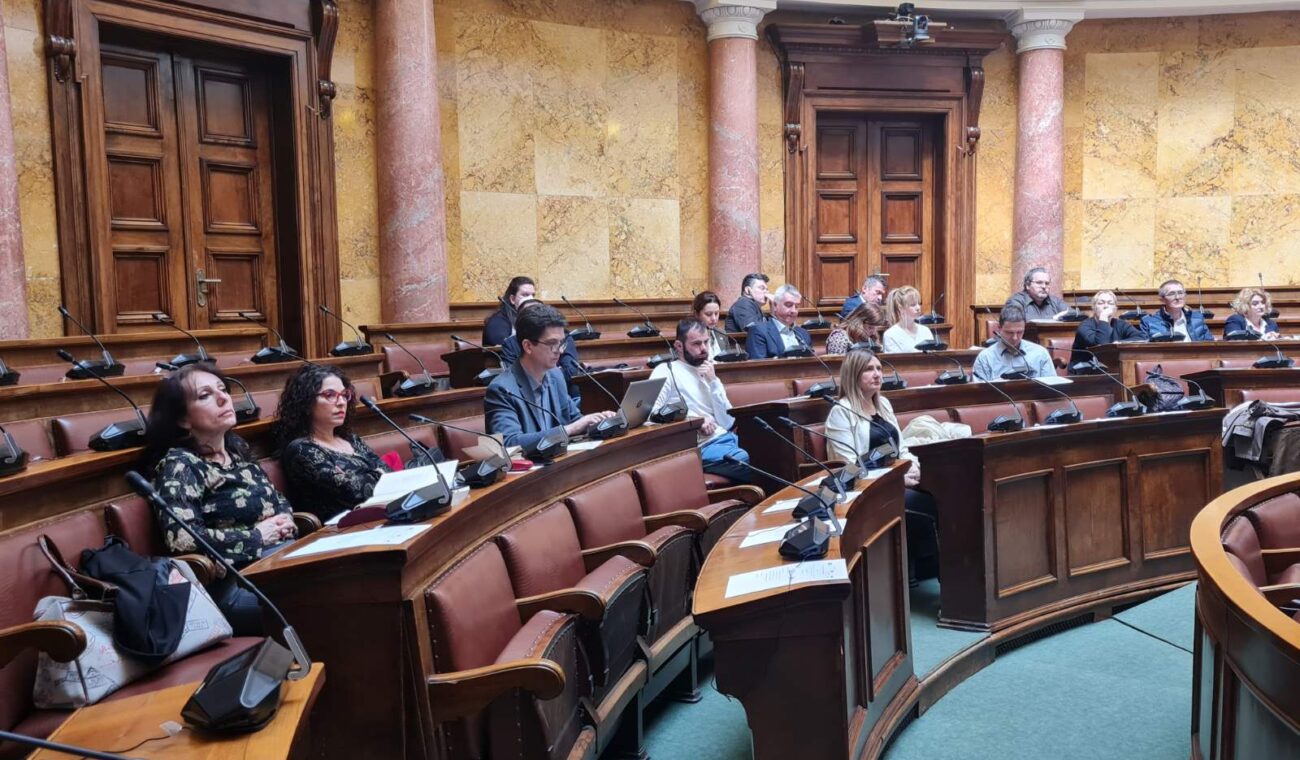 As an association with a large number of young volunteers, we are members of the RYCO network (Regional Youth Cooperation Office).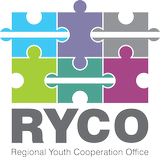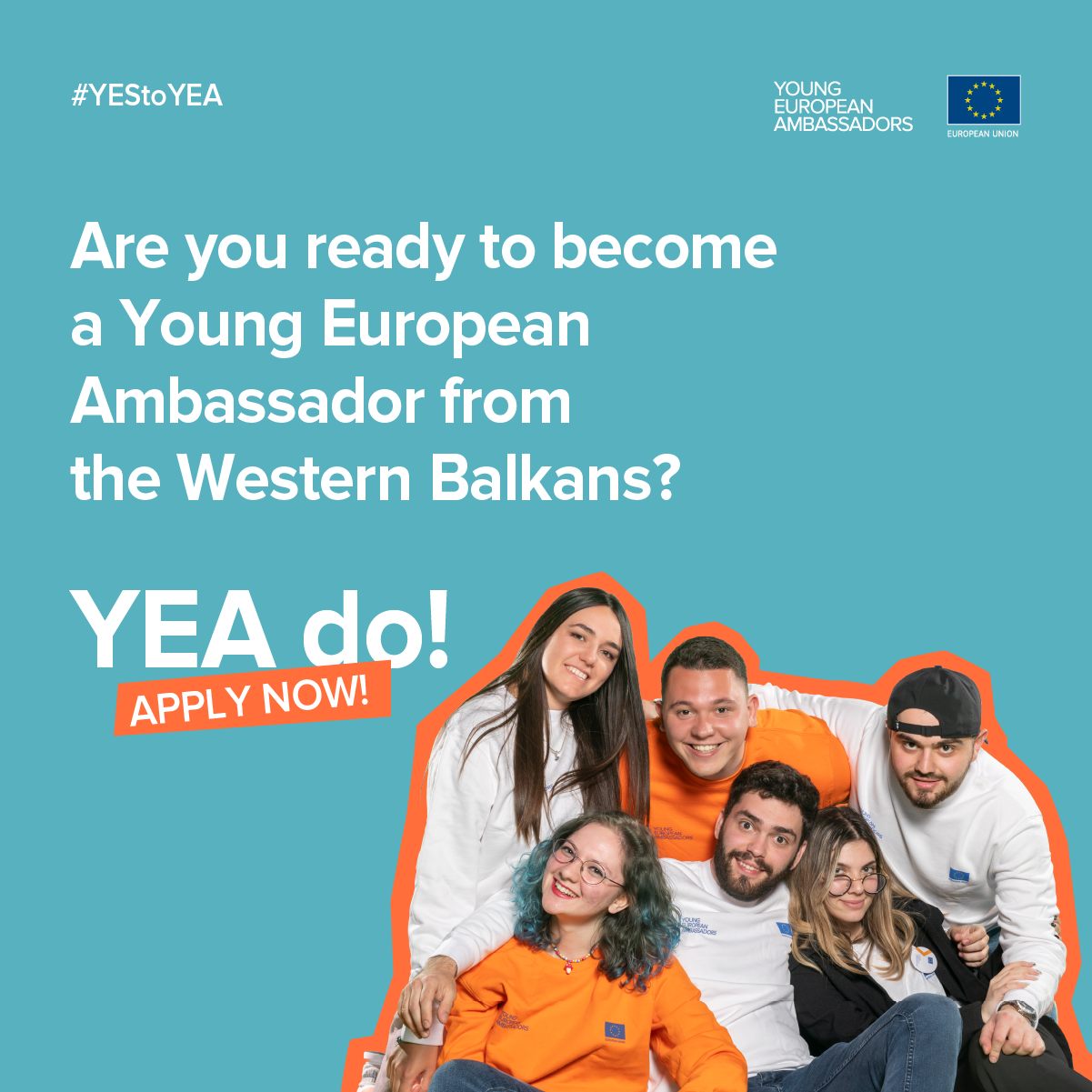 Also, Education21. vek is a member of a special working group for drafting a strategy for creating a supportive environment for the development of civil society of Ministry of Human and Minority Rights and Social Dialogue in the Republic of Serbia for the period from 2021.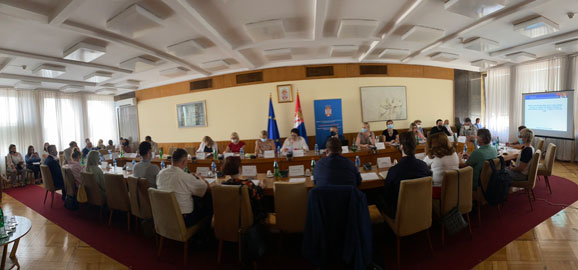 Our work so far has been continuously carried out through various projects and teacher education within the accredited professional seminars of the Institute for the Advancement of Education. The number of seminars held is over 50, with several domestic and international conferences.